Jean-Drapeau Park has one of the most beautiful outdoor aquatic complexes in Canada! In addition to shade areas and accessible water games, the Aquatic Complex has three swimming pools.
Essentially used by Aquarius for summer training, the pools of Parc Jean-Drapeau are located on the island of Saint Helena opposite Montreal. A large car park and the "Jean-Drapeau" metro station also allow easy access for our training sessions.
https://www.parcjeandrapeau.com/fr/complexe-aquatique-piscines-baignade-competitions-montreal/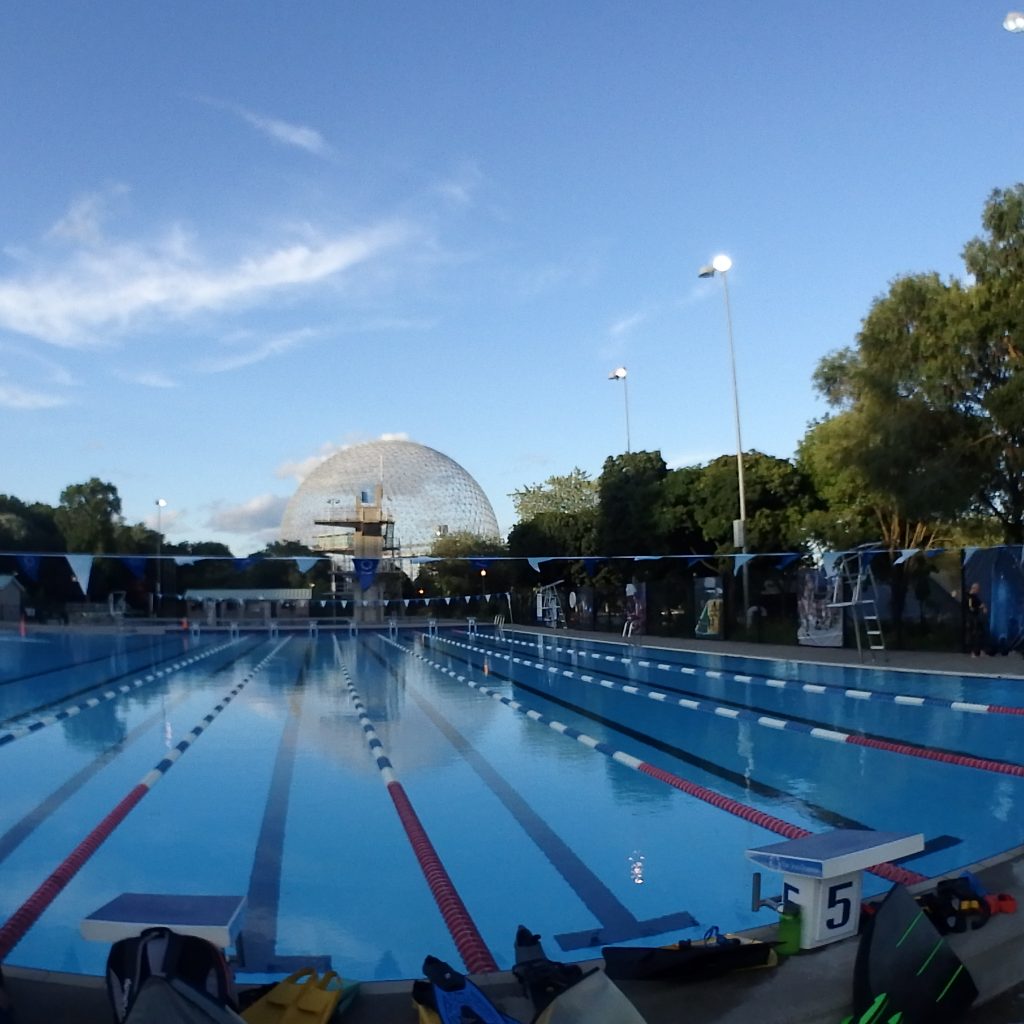 Training "I
t stings, but I like it!"
Our 50-metre pool training is here to try the intoxicating sensations of olympic-sized pool performance.
Coached by our most experienced instructors, you will discover the joys and happiness of surpassing oneself in perfect conditions.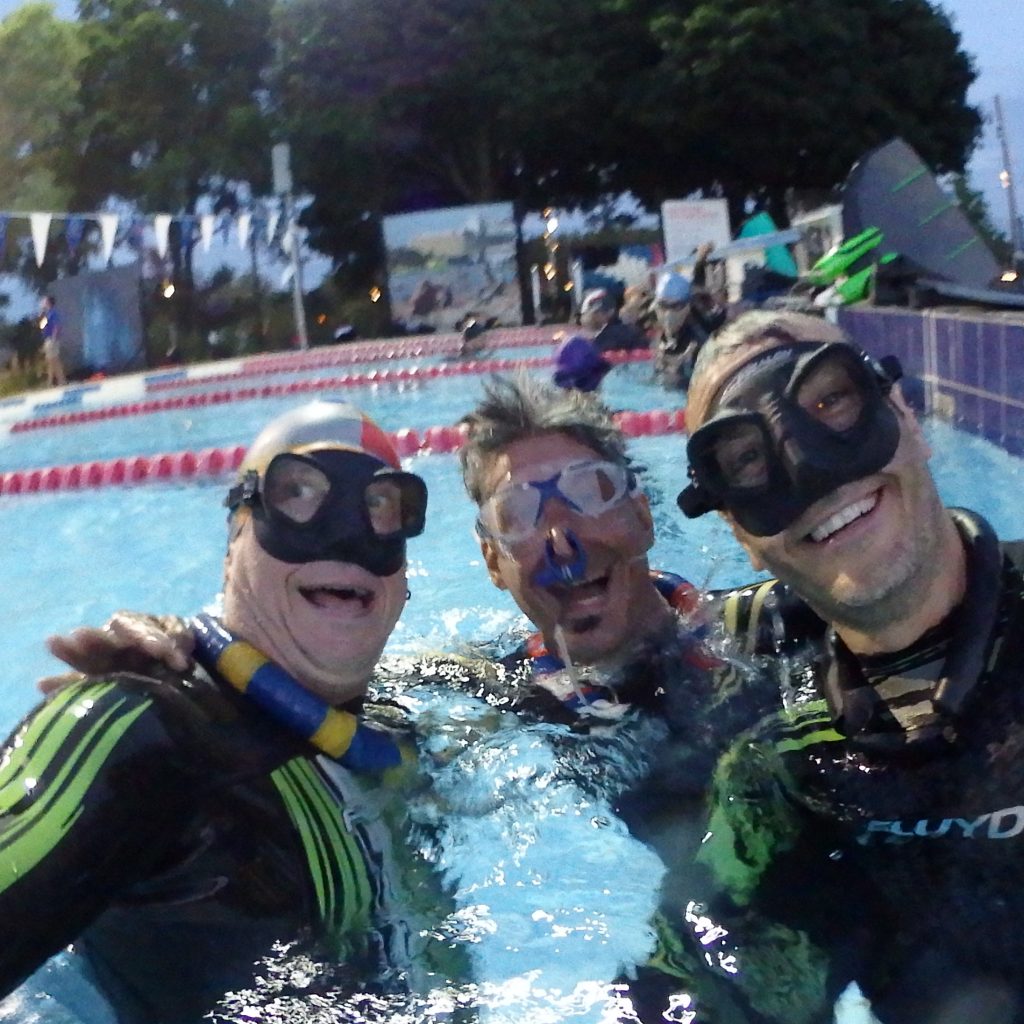 Enjoy a pool 5 meters deep by 25 meters long in peace, and especially outdoors: what could be more satisfying?
Maybe the time to come and relax, progress, rub shoulders with other enthusiasts like you, or simply enjoy the joys of practicing our passion in optimal conditions.